07 Mar

International Women's Day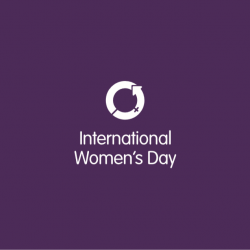 International Women's Day (IWD) recognizes the contribution of women in the community, state, and national development.
"Choose To Challenge"
IWD2021 highlights that a challenged world is an alert world and from challenge comes change. The campaign was commemorated by YBhg. Madam Tan Lean Kee, Chairperson of Pertubuhan Wanita Mutiara Pulau Pinang and wife of Penang Chief Minister.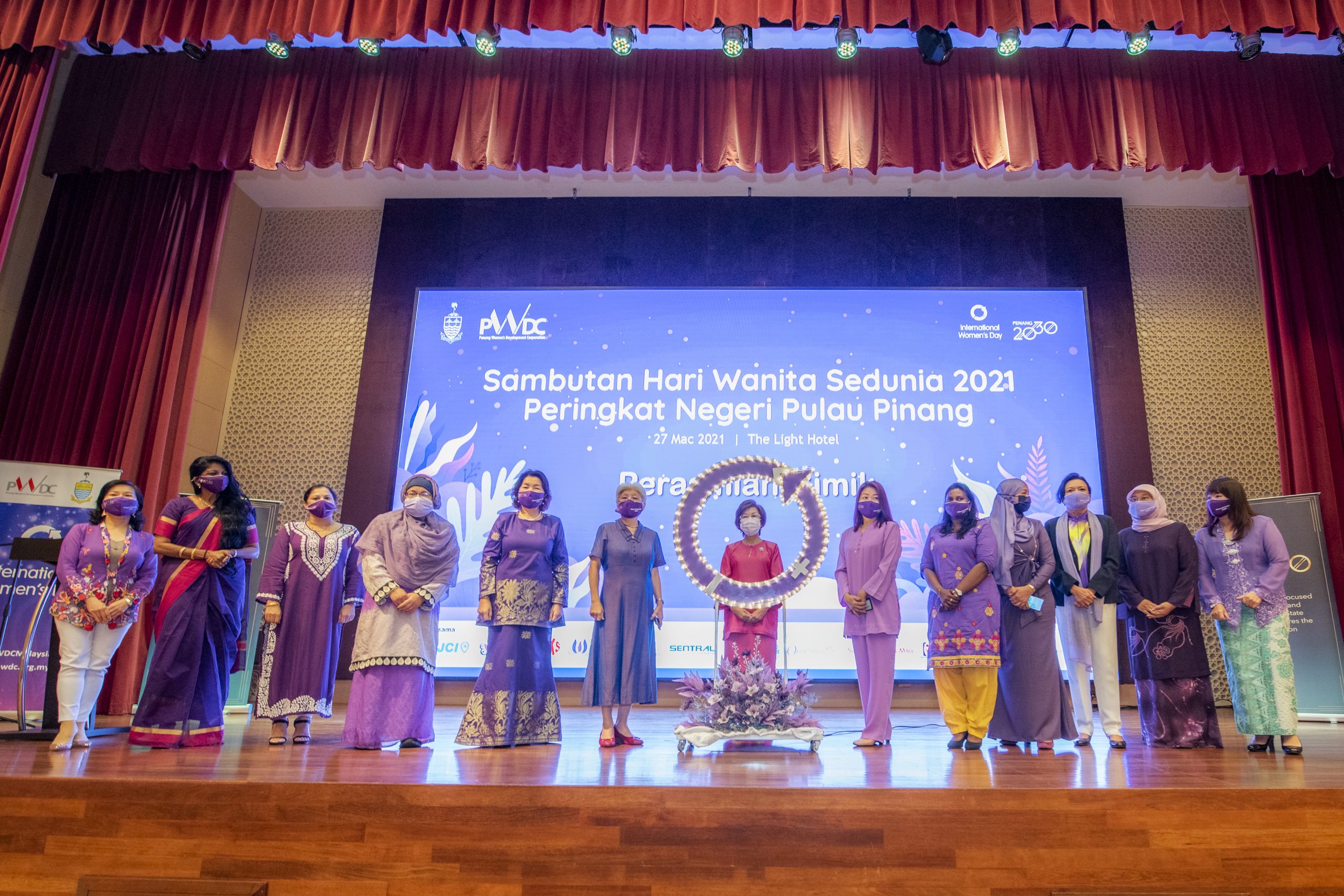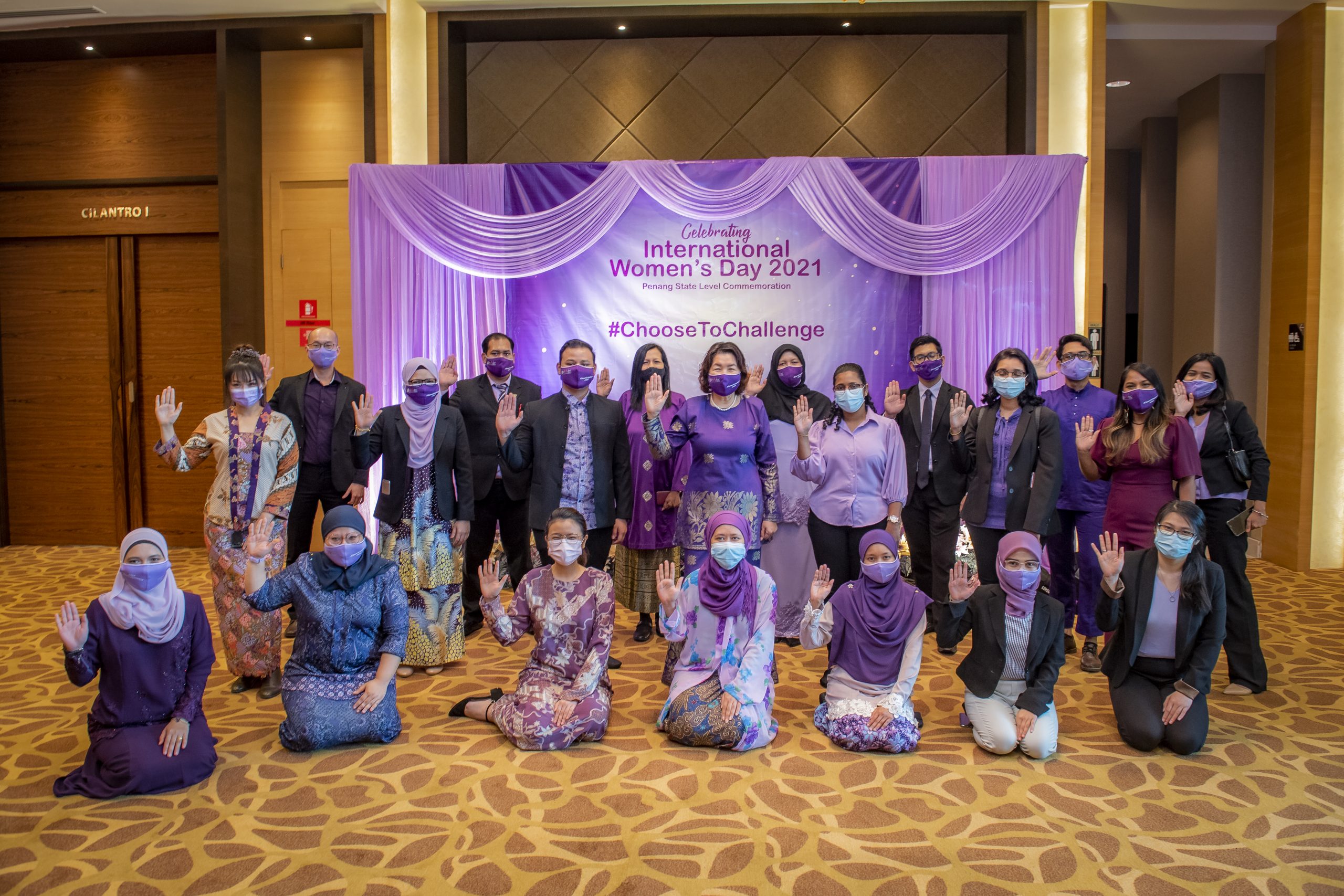 "Each for Equal"
IWD2020 highlights creating a gender-equal world requires actions on both collective and individual levels. A total of 19 events were organized with the commemoration attracted 570 attendees.
"Balance For Better"
IWD2019 calls for collective action to build a better world by achieving gender balance. A total of 56 events, including a state forum, seminars, art exhibitions, public run, fairs, and a carnival, has engaged 9,000 participants to spread the message in March 2019.
"Press For Progress"
The state adopted the concept of "Penang For Purple" (#P4P) and held programmes and events including a state forum, seminars, public walk, free women artistes concert, a carnival, a heritage trail, and dressing public buildings in purple.
"Be Bold For Change: Game Changer"
The concept of "Game Changer" was focused to promote women as game changers to shape a better working and more gender-inclusive society. Events were focused especially on Science, Technology, Engineering and Mathematics (STEM), Public Service and Arts; and targeted students in primary, secondary, and tertiary education levels, grassroots community, industry players, and government staff.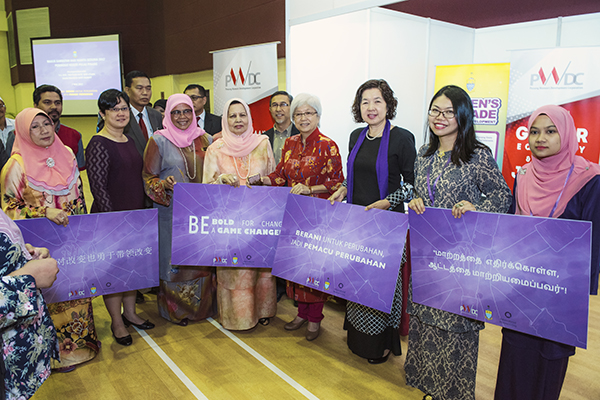 "Pledge For Parity"
A total of twelve events were organized including "Ini Hal Lelaki" which involved only male public servants as an effort to include men in the conversation of gender inclusiveness.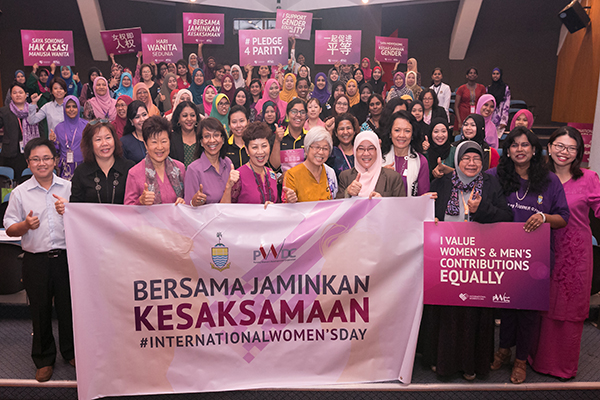 "Make It Happen"
The campaign started with a launch in Beach Street with Women's Centre for Change (WCC). It called Malaysians to bring about change by saying no to violence and to promote gender equality, justice, and peace.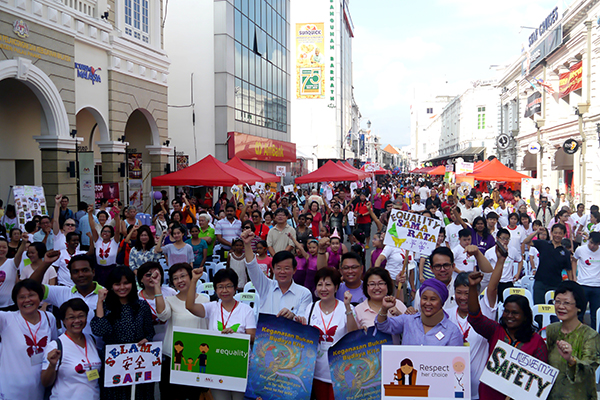 "Inspiring Change"
The campaign started with a run in collaboration with Penang Island Municipal Council (MPPP), JCI Pearl, Penang State Sports Council (MSNPP), and Penang Amateur Athletic Association (PAAA), and followed by interactive workshops, interactive performances, and exhibition stalls featuring various government and non-governmental organizations.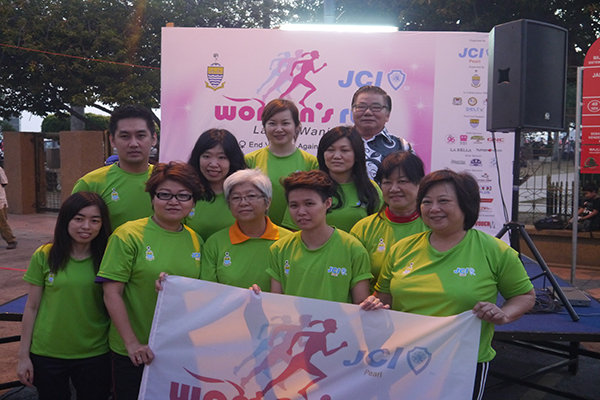 "Penang Women Rising"
The campaign was launched with performances and booths from various government and non-governmental organizations.