25 Nov

Penang Goes Orange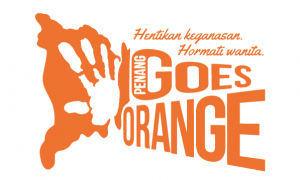 Penang Goes Orange (PGO) is an adaptation of the International Orange Day since 2014 to end violence against women.
"Safe Family"
The campaign launched with a press conference highlighting the importance of creating safe families that are from domestic violence. It ended with a walk with Penang Deputy Chief Minister 1, YB. Dato' Ir. Hj. Ahamad Zakyuddin Bin Abdul Rahman and joined by 100 men online!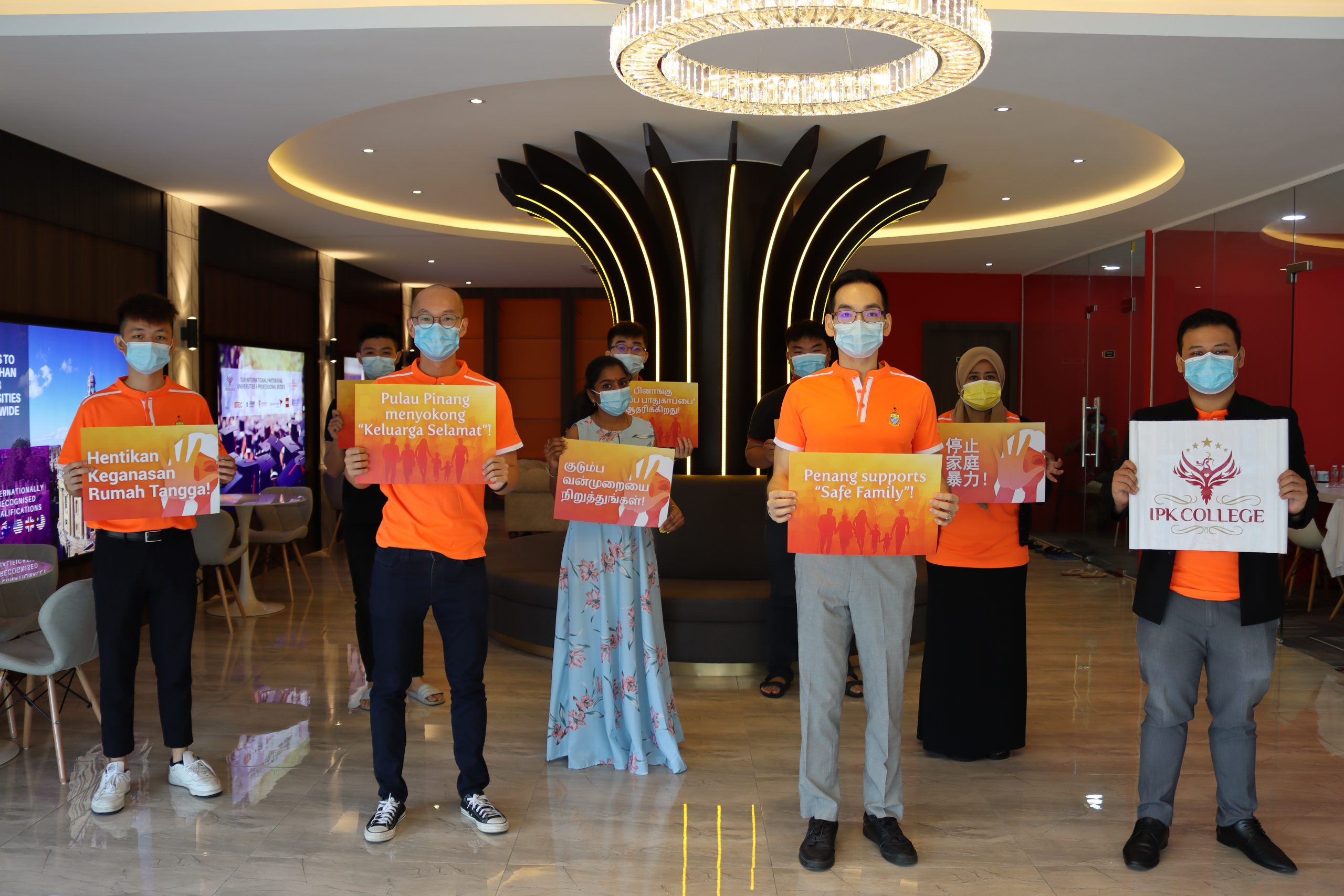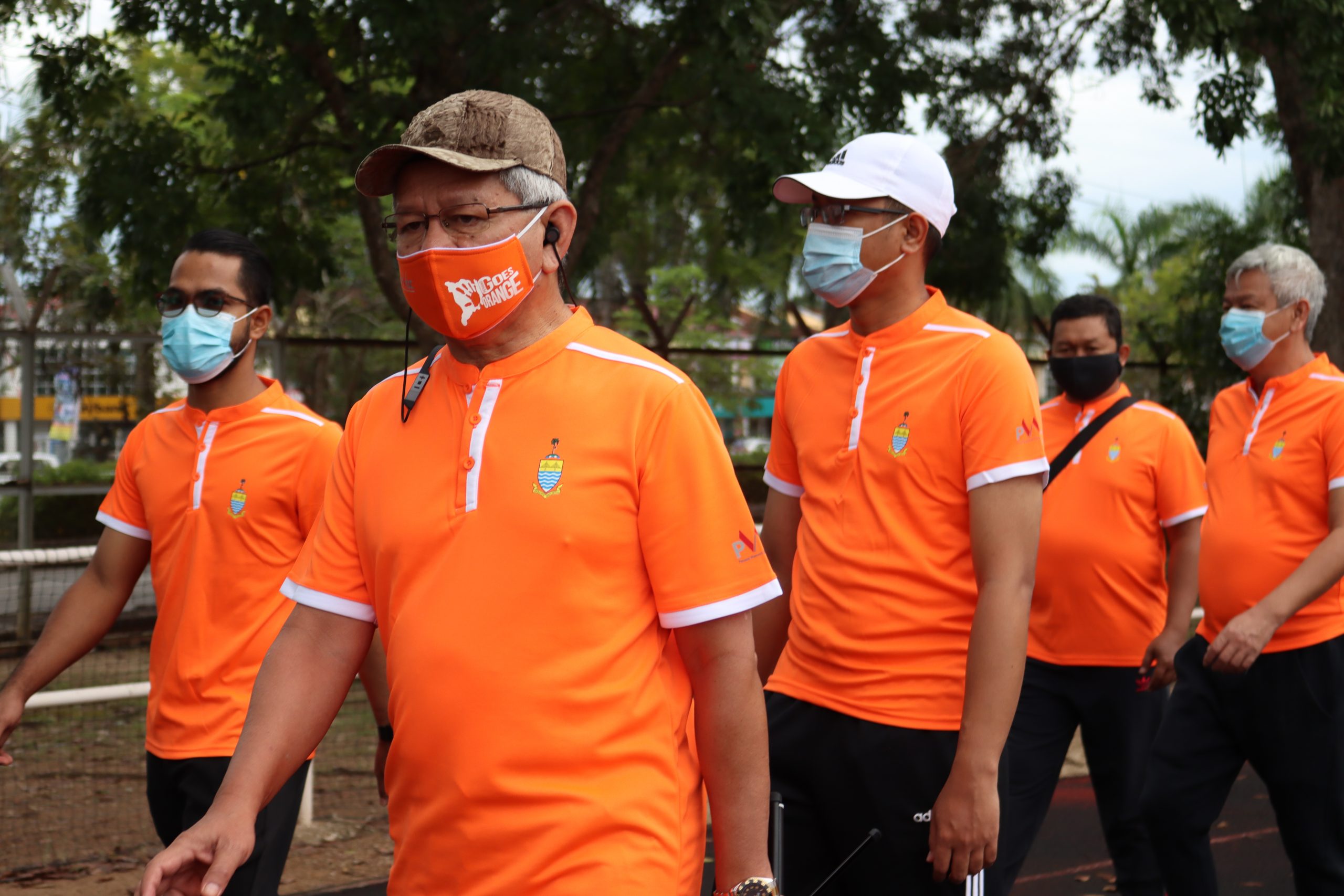 "Stop Sexual Abuse"
The campaign launched with a 2.5-km walk in partnership with Women's Centre for Change (WCC) that engaged a total of 3,000 participants. It is followed by roadshows at 20 KADUNs, a radio interview of YB. Chong Eng with Mutiara FM, and closed with 1,000 young participants in ESCAPE Theme Park, who is a partner of PGO2019 as well.
"Stop Sexual Harassment"
The campaign started with parallel events held on November 12 at the Dewan Undangan Negeri (DUN) Sitting and KDU Penang with a total of 100 participants. Pit stops were made at several events throughout November and "The Orange Challenge" was held at Penang Bird Park with interactive quizzes related to stopping sexual harassment.
"Stop Sexual Crime"
"The Orange Challenge" that focused on interactive learning activities about stopping sexual crime was held at Entopia, Teluk Bahang on November 25.
"Stop Cyber Violence"
The campaign was launched by Y.A.B. Lim Guan Eng at KDU College Penang on 25th November. Throughout the month, several talks and a social media contest has engaged more than 100 participants to spread the message on stopping cyber violence.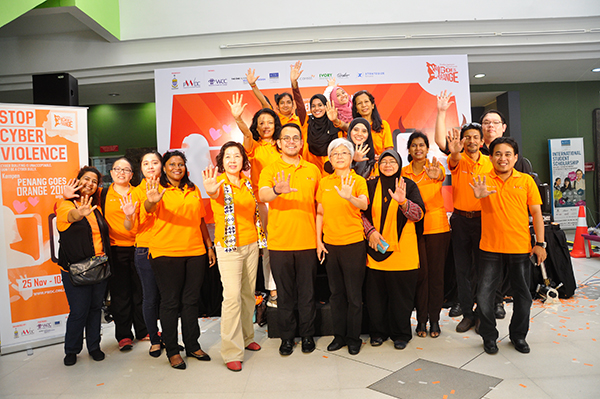 "End Violence Against Women for Gender Equality"
Throughout November, PWDC collaborated with partners and sponsors to organize forums, dialogues, and workshops across Penang. Highlights included a forum on the Domestic Violence Act, a storytelling session titled "VOICES: Woman Is I" at the George Town Literary Festival, and a poster design competition with Buletin Mutiara.