30 Sep

Penang Goes Orange 2020 Calendar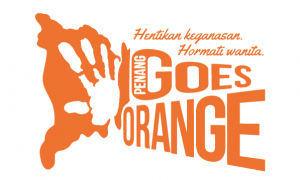 We will bring you a series of roadshows to promote safe family and raise awareness about domestic violence in your area! Stay tuned for our PGO2020 Calendar!
Penang Goes Orange (PGO) is a state-level campaign organised by Penang EXCO for Women and   Family Development, together with Penang Women's Development Corporation (PWDC) since 2014. PGO is an adaptation of the international Orange Day, to end violence against women. The Penang State Government is committed to work towards eliminating discrimination and stop violence against women and men, young and old, as a step forward to realize gender equality.