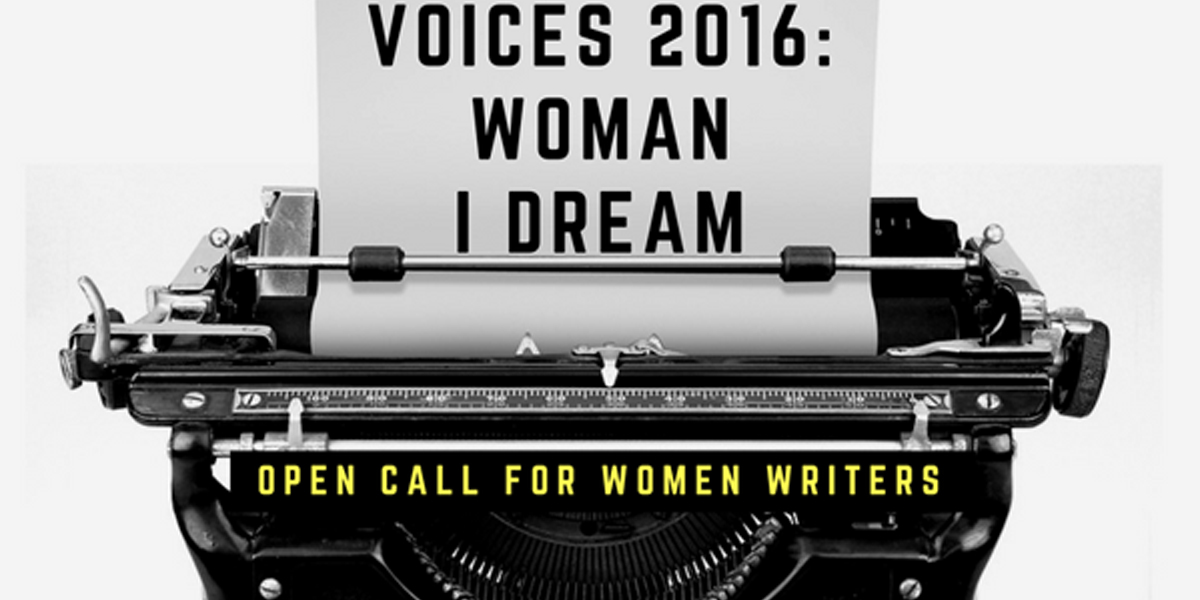 08 Oct

VOICES – Call for Writers

Calling all emerging or aspiring women writers! Are you curious about gender issues, including exploring your place as a woman in the world? Would you like to sharpen your craft and let your voice be heard through the power of the written word?

VOICES,organized by the Penang Women's Development Corporation (PWDC) and curated by Yasmin Bathamanathan, is open to applicants who are interested to hone and share their creative talents in a safe and empowering space. Participants will undergo a special preparatory workshop to provide them with a gender perspective on current issues, as well as to enhance their writing skills. Selected writers from amongst participants will have a chance to showcase their works at this year's George Town Literary Festival and to be coached by acclaimed writer and Festival Director, Bernice Chauly herself!

Email your profile and sample writings (maximum of 3) to [email protected] by 28th September 2016. Before applying, please make sure you are available for our compulsory workshops held on the 8th and 9th October.

This year's theme: WOMAN I DREAM. 
Tagline:  I am the woman I dream to be
Description : Malaysia is a nation of contradictions – despite making up half the population and 61% percent of university enrollment, there is a ratio of roughly 1 woman for every 9 men in decision-making positions in the public, civil and corporate sector. Although Malaysia seems like a progressive country at the surface, Malaysian women face a myriad of challenges due to sexism and misogyny. From regressive laws that rob women of equal rights to the proliferation of sexism and misogyny in the media, to name just a few, Malaysian women are systemically oppressed, marginalized and silenced at every step of the way. VOICES 2016 examines the lived realities of women in Malaysia through our writers and their journey to be the women they dream to be. In a country where women's choice to dress, act, behave and live are policed, "Woman I Dream" takes a hard look at women's aspirations versus their lived realities.